New Recipes from The Royal courtesy of Durham College
November 18, 2015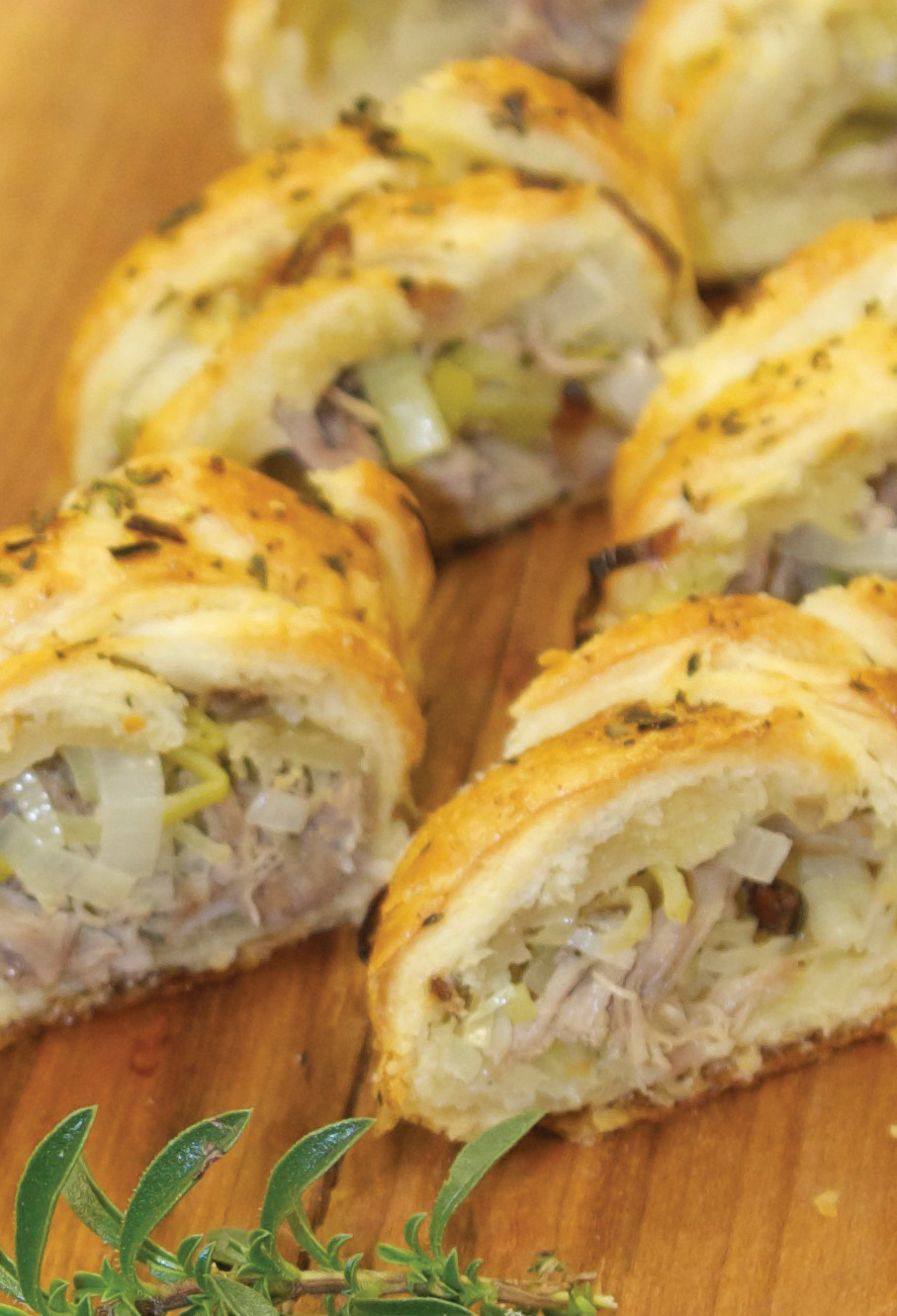 Give your dinner menu a sophisticated upgrade with this classic combination that brings Ontario apples and duck together. You can always replace the duck with pork for another classic pairing.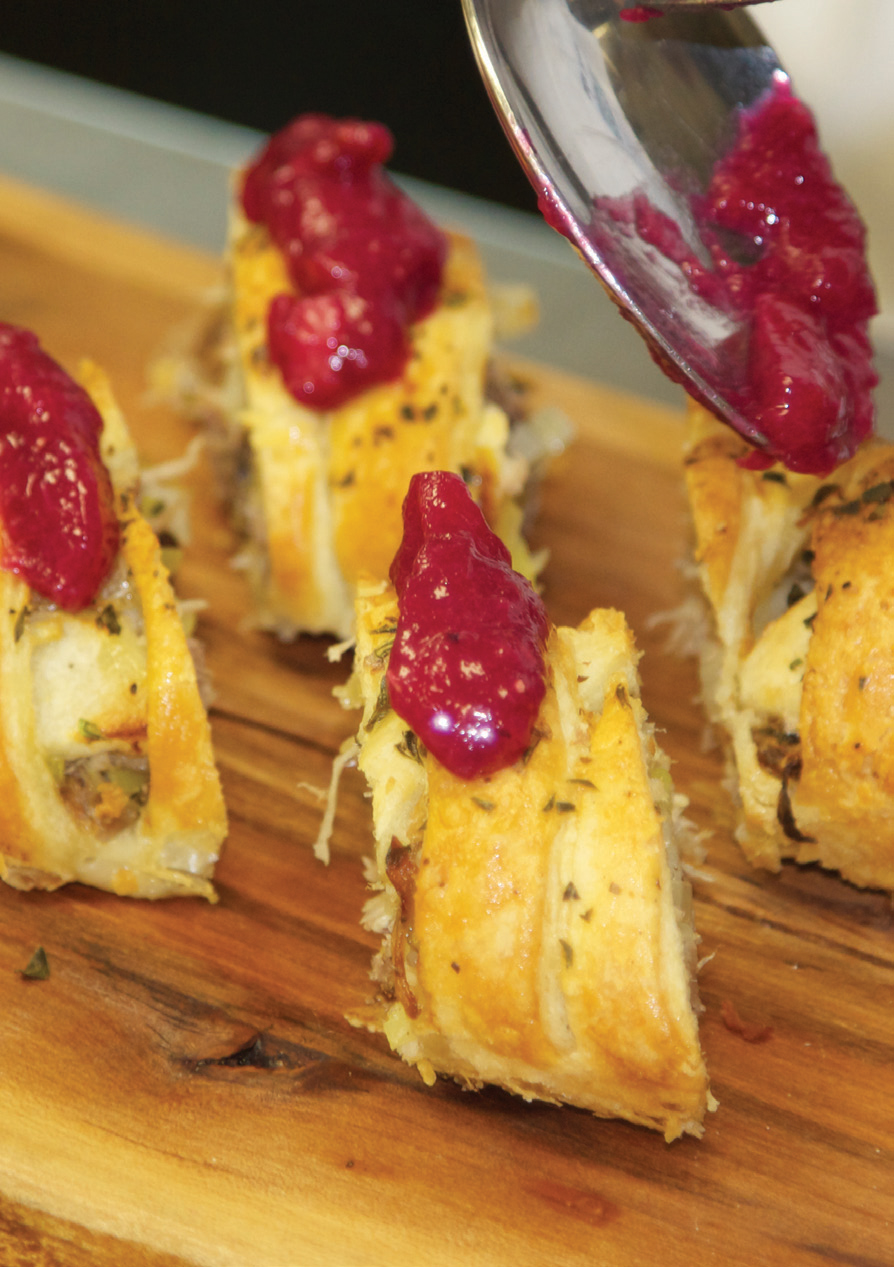 Try adding this Ontario Apple Rhubarb Chutney to your favourite pork and chicken recipes. Might just be the best decision you made all day long!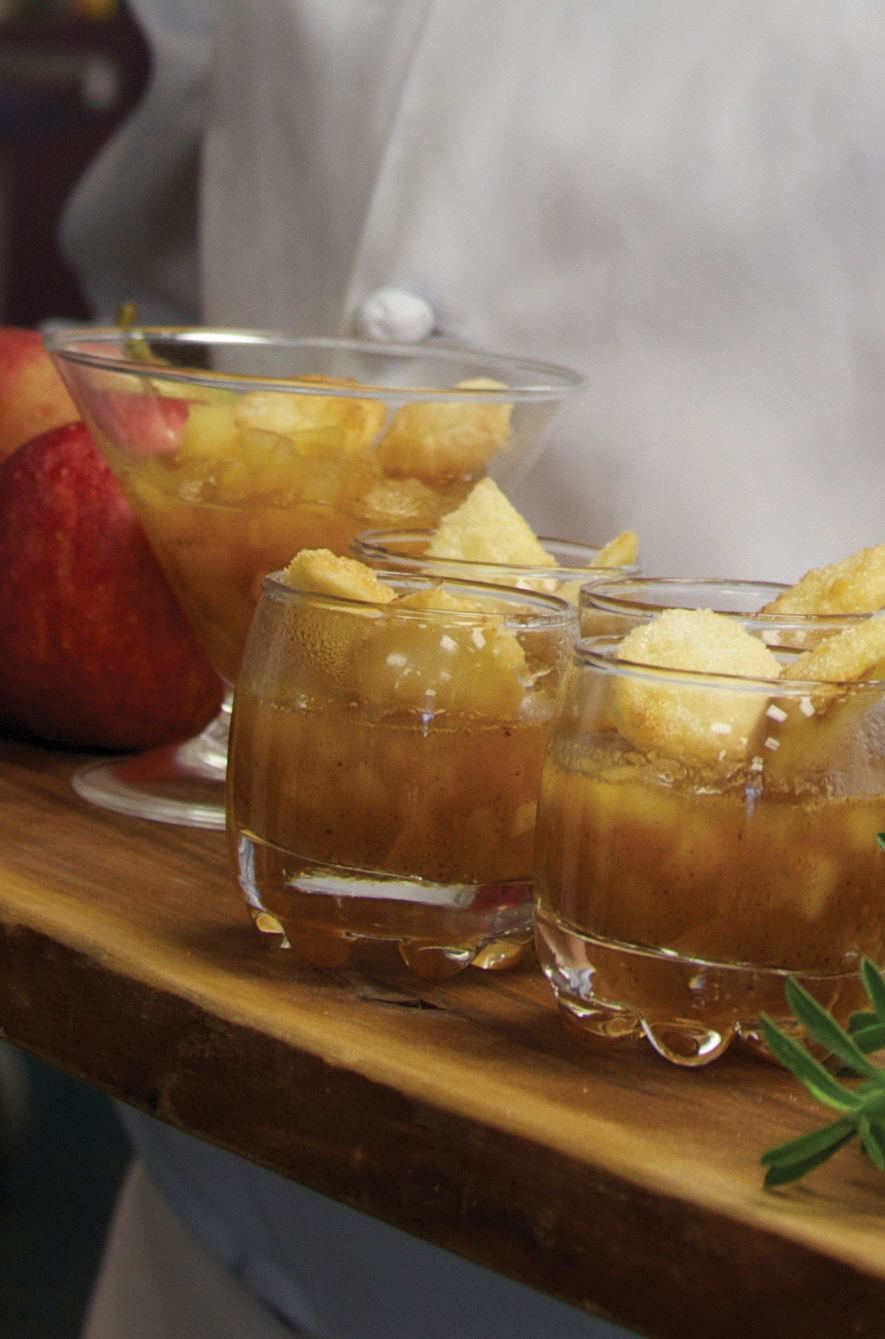 This definitely isn't your grandma's apple pie! The addition of Apple Jack whiskey takes this to a whole new adult level. Enjoy, but eat responsibly!